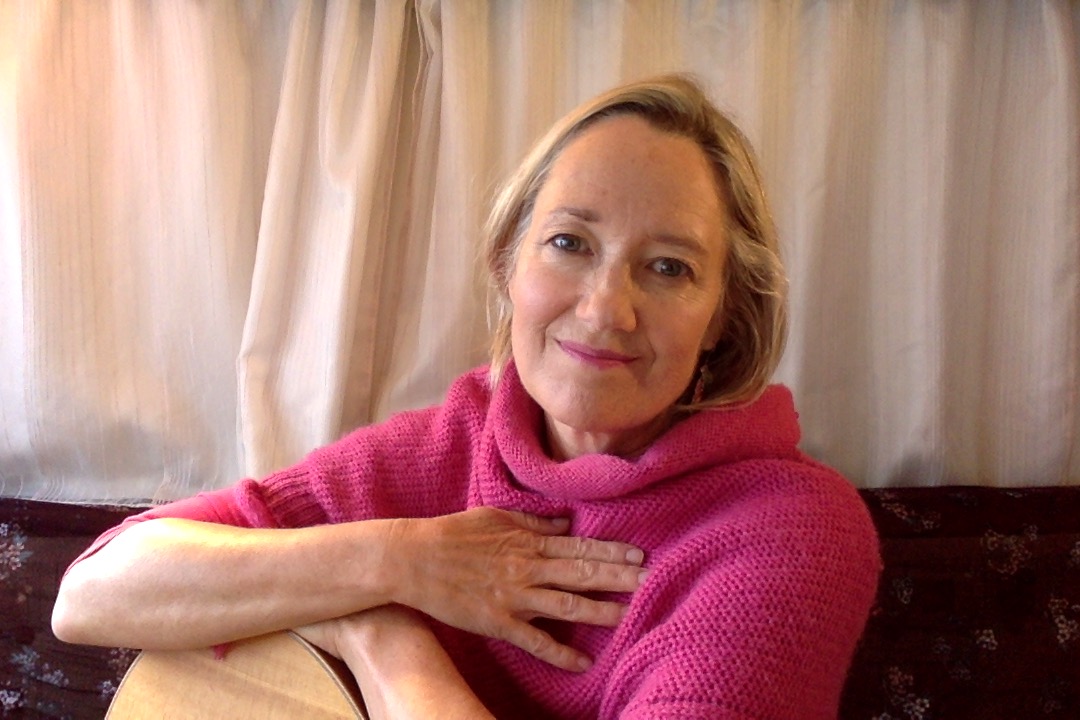 My 25+ years experience as an intuitive and transformational voice coach have naturally prepared me for working with the dances of universal peace as a certified leader. As a trained practitioner in Reki, spiritual psychology, intuitive dreamwork, with degrees in Communication Studies and Education, I find the dances to be a perfect complement to all healing and empowerment modalities.
I first met the dances in 1991, where I began my voice and life coaching practice, in Boulder, Colorado. Since then, I have sung and led singing and movement in workshops in the Pacific on Maui, Kauai, and Fiji, and Aotearoa New Zealand as well as in Philadelphia and Baltimore, England and India.
Through the years, my focus has shifted from the physical vocal and movement techniques taught by many of my teachers to more emotional and spiritual healing techniques through voice and movement, inspired by Rudolf Steiner's Eurythmy and the Werbeck singing approach and my time studying Alexander Technique, raga singing in India and hula dancing in Hawaii.
Today, I strive to live my life led by 'the spirit of guidance' and in close relationship with the 'sacred book of nature'. I am grateful to my dance mentors and guides, Catherine and Stephen Grace, for inspiring me on my path of dance leadership and spiritual development.
The dances of universal peace combine so many powerful modalities - all towards the goal of world peace through healing and awakening hearts to the one interconnected web of all existence. Singing, dancing, music, meditation, community, seasonal rituals celebrating nature all intertwine to create a unique atmosphere of joy, depth, and transformation. It is now my pleasure and privilege to be able to offer these practices.
What I offer:
I welcome invitations to lead dances throughout Aotearoa New Zealand and overseas, for conferences, retreats, camps, therapeutic environments, community events, or for special occasions like weddings.
I am available to support developing leaders as a mentor in person or online, and can support you in finding and strengthening your singing voice and 'voice of leadership'. I can teach basic guitar chords, strums, and finger-picking techniques or support you as a musician and singer.
My website for businesses wanting professional development coaching for their leaders and teams is www.sallymabelle.com
I look forward to hearing from you.
Phone +64 (0)21 0222 8782 or email sallymabelle@gmail.com