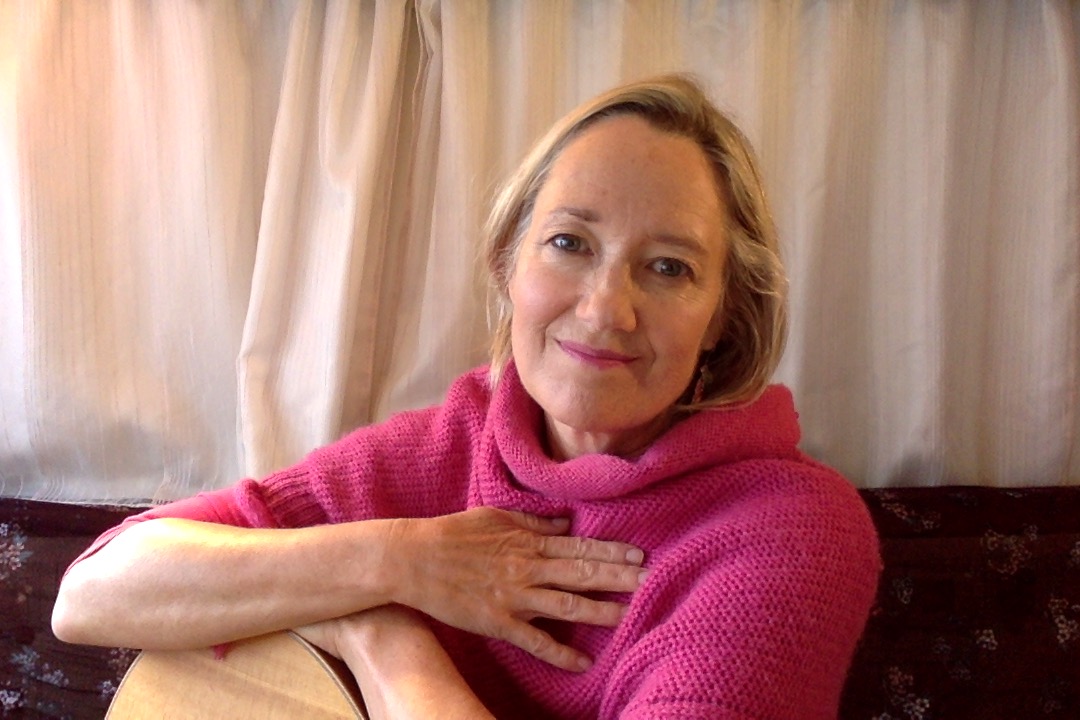 I have always loved to dance and sing.
From the age of 15, I began playing the guitar and sang for friends' weddings and for our local church services, and in my twenties, I danced and sang in a professional touring children's theatre troupe.
I first discovered the dances of universal peace in 1991 in Boulder, Colorado and continued to participate on Kauai, Hawaii where I also taught at a Steiner/ Waldorf-inspired school and led the children in singing for seasonal festivals as well as leading singing and group movement as part of our morning ritual.
In 2004, when the Kauai school closed, I moved to New Zealand to teach at a Steiner/Waldorf school for a year before launching my own voice and communication skills teaching business while continuing to teach drama, voice, and movement at various primary, intermediate, and high schools part-time. I also participated in the dances ofuniversal peace at Tauhara Centre and the dance camp.
In 2015, I began more focused practice of the dances of universal peace and began teaching them once a week to a class of high school girls with special needs.
Currently, I lead a monthly dance circle at The Auckland Unitarian Church as well as mentoring and speaking on 'the voice of leadership'. I find the dances to be a tremendous vehicle for facilitating a deep connection both within oneself and in community. I look forward to continuing to share the dances, helping diverse individuals to experience love, harmony, and beauty both within themselves as well as in their communities and organisations.